TRADE IN A GAS GUZZLER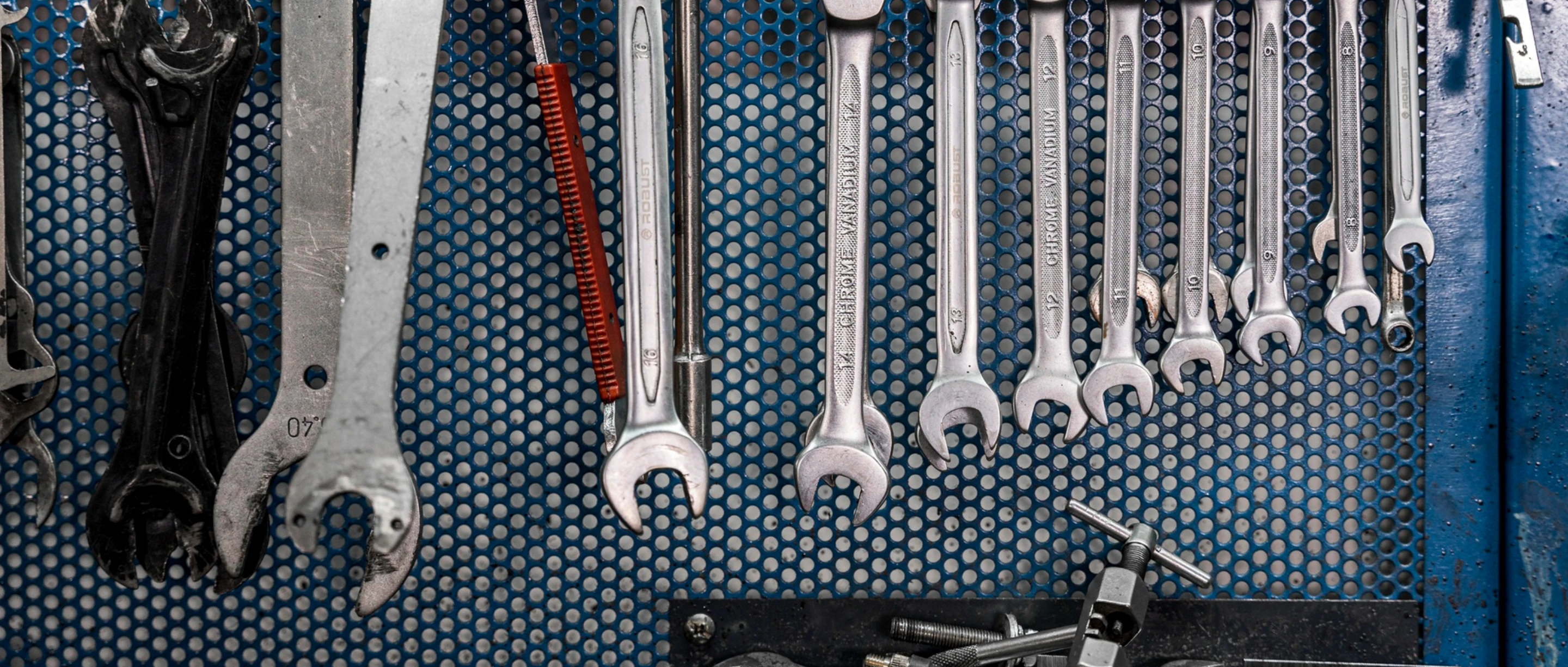 Exceptional customer service from beginning to end! My wife's Honda Civic started making some strange noises and they were able to diagnose the problem immediately. I was worried that there may have been permanent engine damage but they were able to get it resolved without breaking the bank! Their honesty and candor truly goes a long way and I won't take my cars anywhere else going forward.
~
Jaz Z.
Read more reviews >

I just recently went to get BMW fixed and the service advisor named Steve went above and beyond to let me know all the details and was transparent about everything. They are also pretty quick about the process, definitely coming back!
~
Donald J.
Read more reviews >